Belser Arboretum Tour for GCWA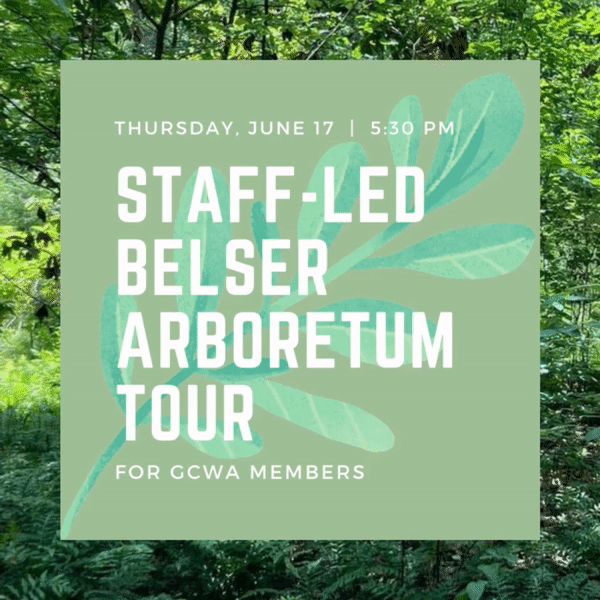 Get a unique staff-led tour of the W. Gordon Belser Arboretum and learn about native plants and water flow through the Arboretum!
The W. Gordon Belser Arboretum of the University of South Carolina is a sanctuary in the heart of Columbia whose mission is to preserve its diverse habitats, serve as an outdoor laboratory for UofSC students, and conservation outreach center for visitors. The Arboretum houses a beautiful section of Gills Creek, where it daylights from its piped route through developed areas.
*Please note, this is an event for members of GCWA!
Not a member? Join today by adding a membership add-on when you register, and attend your first event with us!