Who's Flying Through the Watershed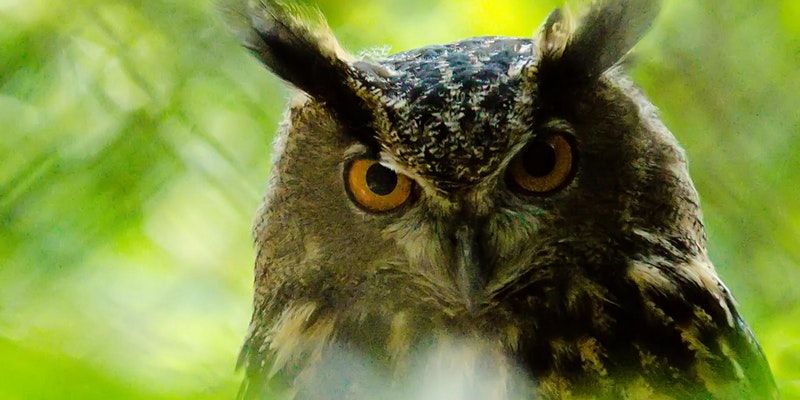 Join the SC Wildlife Federation's Habitat Education Manager Jay Keck to learn about some surprising birds that share the watershed with us.
About this Event
This is an especially timely topic as the fall migration will still be underway.
Jay grew up in SC, and was hooked on birds when he saw a Baltimore oriole for the first time. Since then, he spends most of his free time birding, learning about birds, and studying their various habitat needs. He's a certified Palmetto Pro Birder, and now teaches the course himself. Jay says "even when he is golfing, hunting, or fishing, he is secretly birding." At SCWF, Jay coordinates the Gardening for Wildlife programs and the Wildlife And Industry Together (WAIT) program as well as leading birding classes for the Palmetto Pro Birder & Midlands Master Naturalist programs. He has a passion and love for all wildlife and hopes to inspire others to take a closer look at the life around us.
You can build on what you learn by joining Jay for an in-person, socially distanced bird walk for GCWA members ONLY, through the amazing urban oasis created by Gills Creek and its wetlands on Monday morning, October 12, beginning at 8:30 a.m. Register at www.gillscreekwatershed.org on the main page by scrolling down, and receive detailed instructions. Bring binoculars!